Corporate Responsibility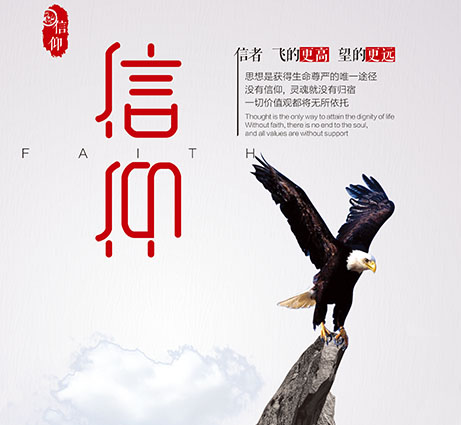 Our mission:
Cooperate with national and Guangdong hi-tech industry development strategy,develop new display materials, promote the next generation display technology,especially the development of OLED technology,optimize OLED industrial chain structure, occupy an important position in the high value-added industrial chain upstream.
Our objectives:

To be a world first-class (organic) optoelectronic materials supplier and technology leader.
Performance of main materials could reach international advanced level.
Master efficient materials production and purification technology.
To be a technology leader depend on innovation in device technologies.